WHY MANNING
VALLEY NATURALLY?
Once you've tasted Manning Valley Naturally we know you'll be hooked. Why? Because we certainly are!
From the moment we started, we had one vision. Create grassfed beef the way it should be. To us, that means cattle raised in the natural way in the best possible environment, bringing the perfect balance of nature and quality beef to the world. A world in which the allure of naturally healthy grassfed beef is, arguably, more irresistible than ever.
And for that, the name Manning Valley Naturally has become synonomous with premium grassfed beef. With more than 23 awards under our belts and counting, Manning Valley Naturally leads the way for Australian grassfed beef.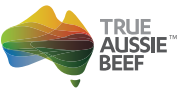 Manning Valley Naturally Grassfed Beef is just that. 100% grassfed beef! That means it contains good, healthy fats. Grassfed beef is one of the best ways to source healthy omega 3 fats and CLA (Conjugated Linoleic Acid). It's also high in vitamins, minerals and antioxidants including beta-carotene, which is a precursor to vitamin A, and high levels of vitamin E, zinc, iron, B6 and B12.
Couple that with our commitment to raising our cattle in one of the cleanest environments in Australia, with no antibiotics or hormones, and you have premium grassfed beef that is good for you… naturally.
Manning Valley Naturally is graded by Meat Standards Australia (MSA), the world-leading eating quality grading system.
Developed by the Australian red meat industry, MSA is backed by long term research and supported by extensive consumer testing. It takes every single factor into account that affects eating quality, all the way from the paddock to the plate.
We follow MSA protocols to ensure best animal welfare, handling and transport practices. You can be confident our beef will be tender, juicy and flavoursome, before you've even taken your first bite.
That's why we're proud to display the MSA symbol.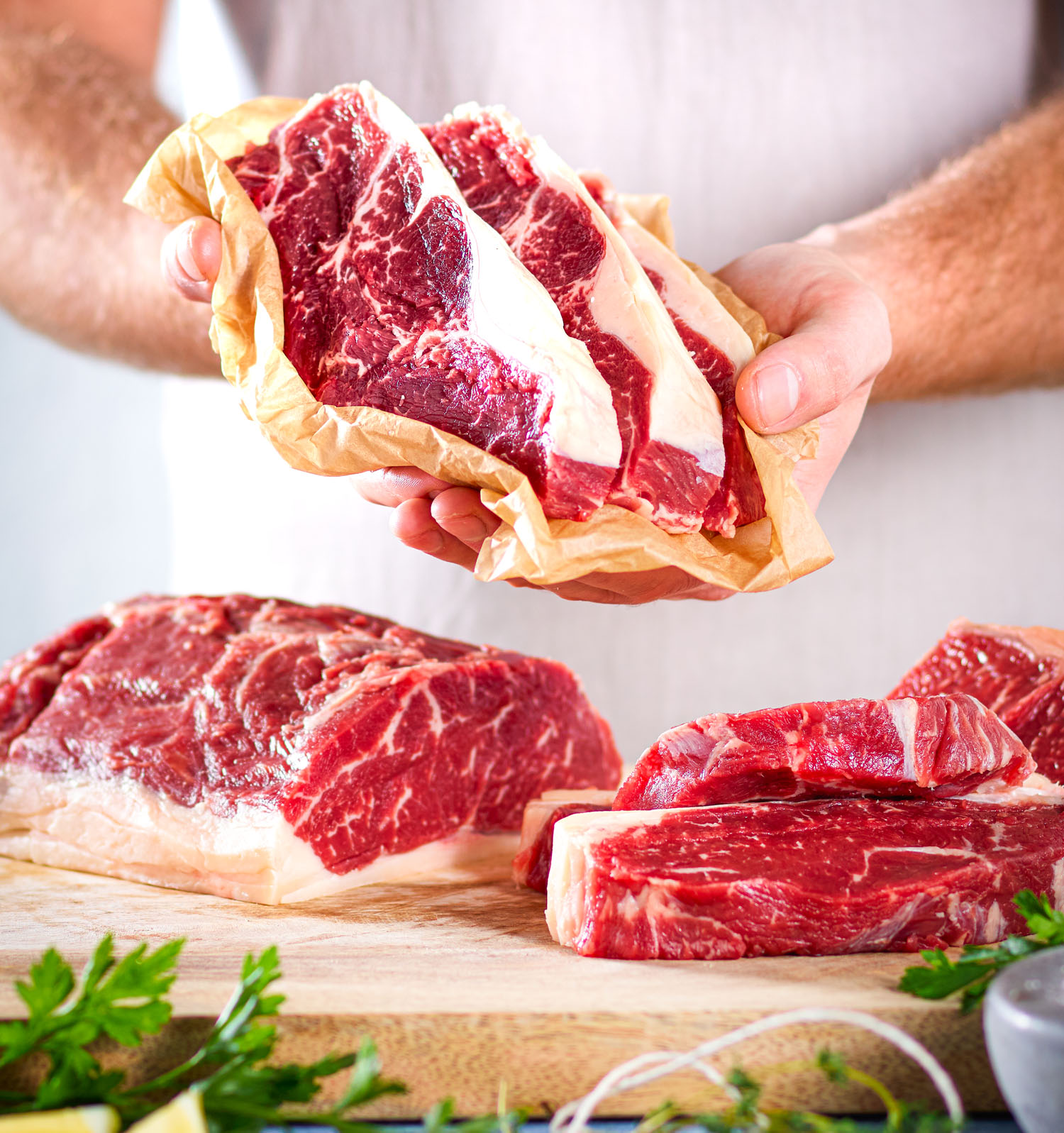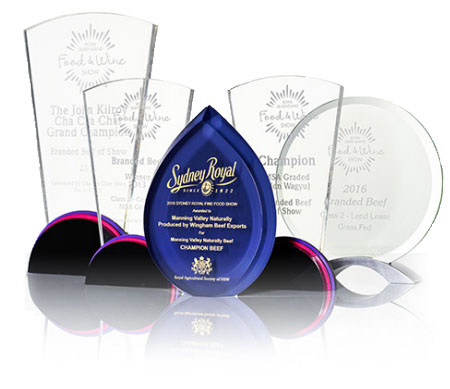 "THE GOLD MEDAL EXHIBIT (MANNING VALLEY NATURALLY) WAS A STAND OUT... AN EXCEPTIONAL ENTRY."
Judge – 2018 Sydney Royal Fine Food Show