IT'S WHERE WE'RE FROM, THAT BRINGS THE JOY
This is where our grassfed beef story begins. Where spectacular coastline and dramatic hinterland ranges converge. A natural paradise of sea air, great lakes, inland waterways, rainforest and lush green pastures.
Our Manning Valley Naturally cattle graze in this unique, pristine region. Bountiful green grass provides their nourishment.
NO antibiotics. NO hormones. NO grains.
Just pure, natural grass, fresh running water and clear open skies. We think that's the best way to raise exceptional grassfed beef.
We're humbled the
experts agree.
Hormone Growth Promotant Free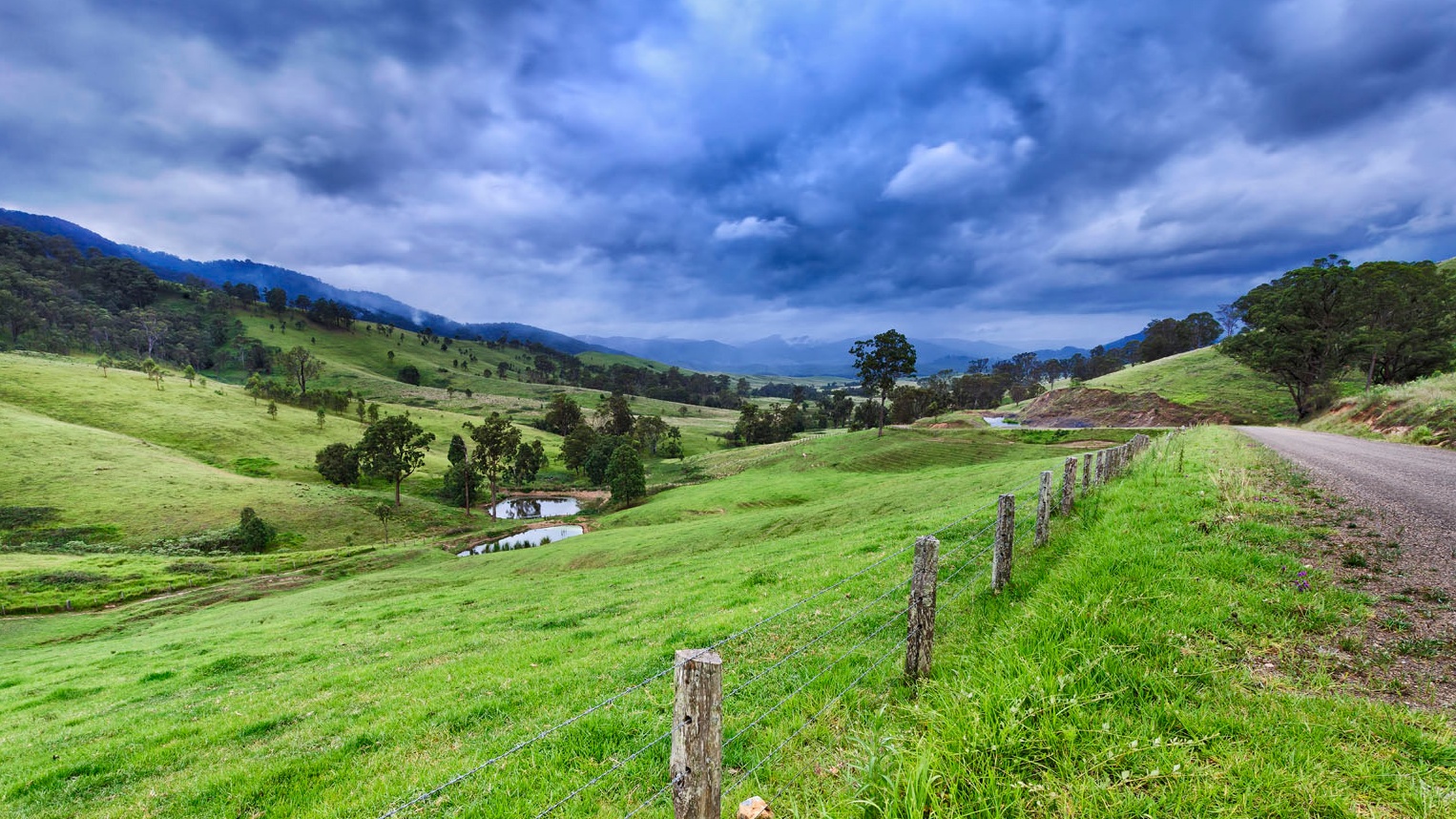 AUSTRALIA'S MOST AWARDED GRASSFED BEEF
Manning Valley Naturally has long set the benchmark for Australian grassfed beef. We're more than a little proud to say, without question, we're Australia's most awarded grassfed beef brand.
The history of Manning Valley Naturally dates back over a decade. And still, after all those years perfecting our grassfed beef, our commitment to delivering outstanding produce remains. The result?
Healthy, natural beef with phenomenal flavour.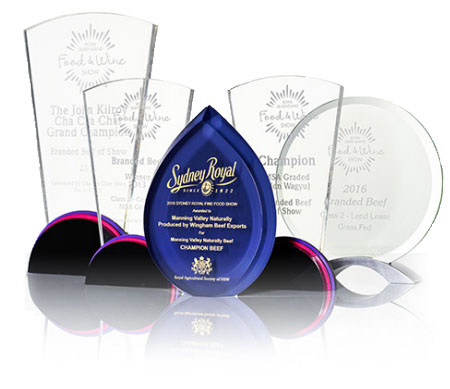 "THE GOLD MEDAL EXHIBIT (MANNING VALLEY NATURALLY) WAS A STAND OUT... AN EXCEPTIONAL ENTRY."
Judge – 2018 Sydney Royal Fine Food Show